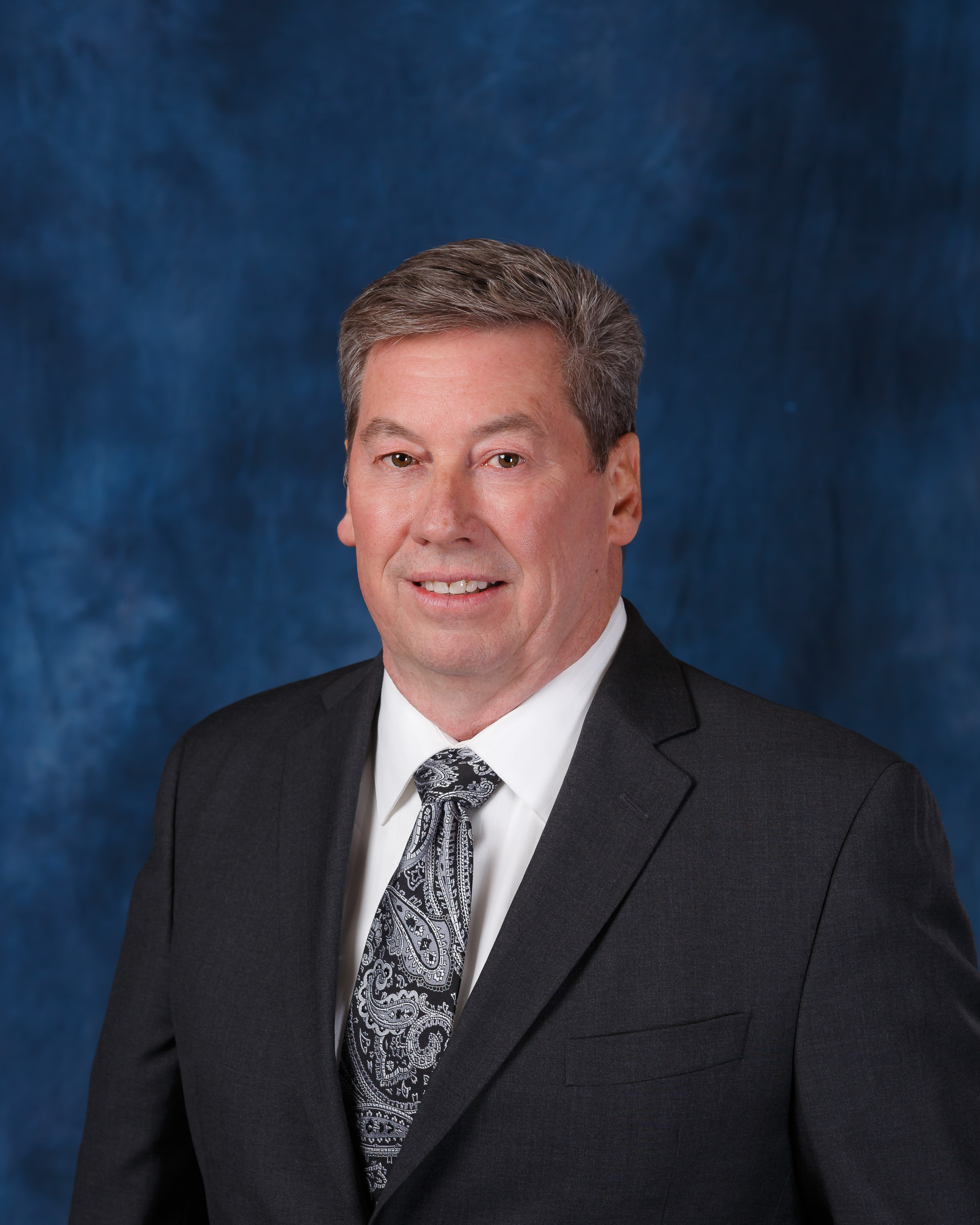 Fred Chinski
CEO & President
Mr. Fred Chinski is the founder, Chief Executive Officer, and President of Endurance Technologies Inc. Mr. Chinski has 35 years of experience in the oilfield, coal fired power utilities, and refining industries.
Fred developed the CVD technology for diffusion alloying down hole production tubing and casing, specifically designed for the oilfield and numerous other technology enhancements over the years. He developed and fabricated the first equipment necessary to process extended tubular length products in various diameters and lengths. In addition, he also developed and fabricated equipment designed for rolling, straightening and other custom equipment enabling our current production processes.
Mr. Chinski was instrumental in developing the initial sales strategy and current markets presently being served throughout the world. At the present time, Endurance Technologies customers include some of the largest oil and gas entities across the globe.
Prior to the inception of Endurance Technologies, Mr. Chinski served as the North American Sales Manager for SecuraMax International and Canadian Sales Manager for Mogas Industries.
Mr. Chinski presently sits on the Board of Directors of Endurance Technologies.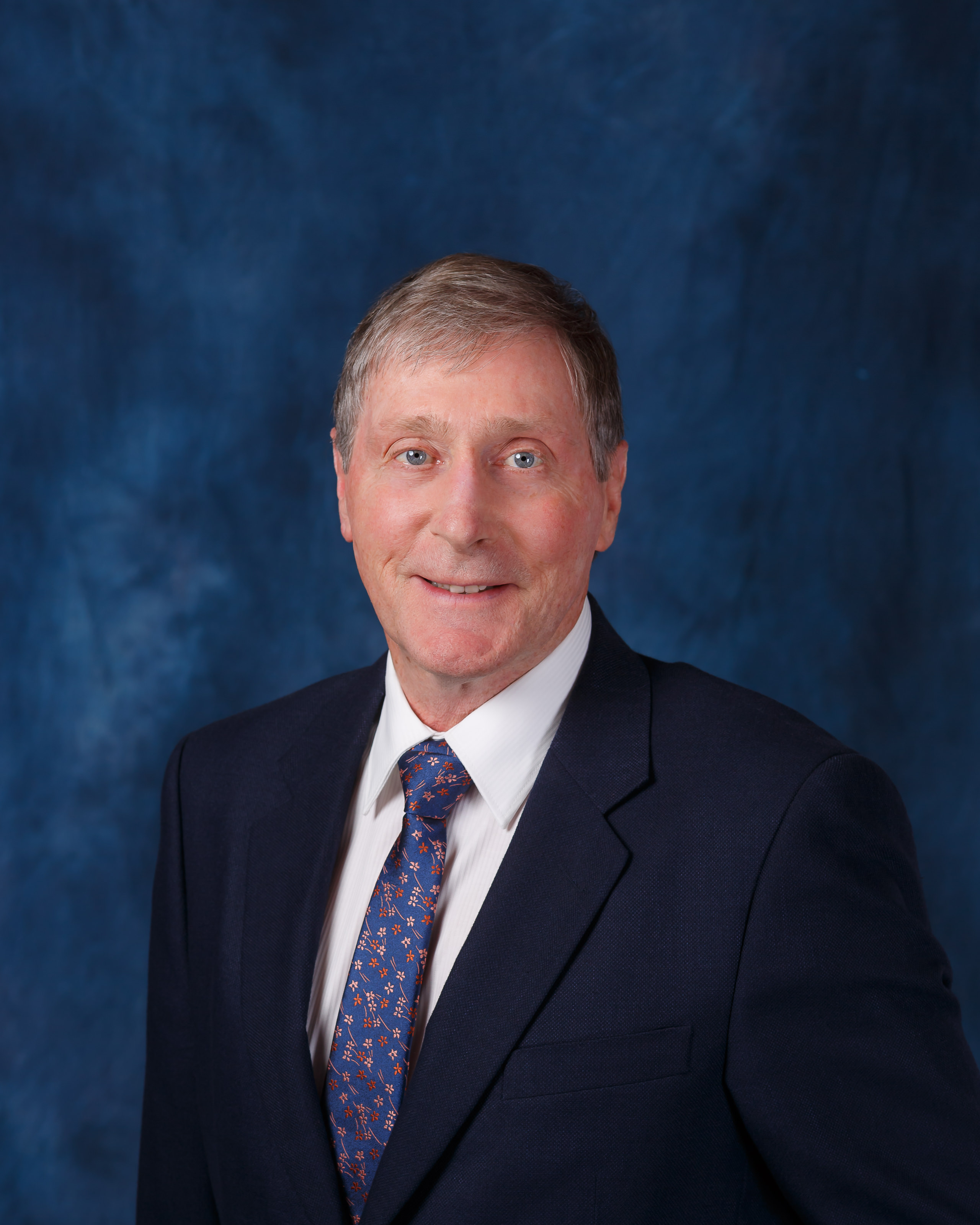 Peter Kneeland
VP Finance, Corporate Security & Director
Mr. Peter Kneeland serves as Vice-President of Finance and Corporate Secretary at Endurance Technologies Inc. Mr. Kneeland joined Endurance Technologies in 1998. Mr. Kneeland is responsible for the preparation of monthly financial statements, administration, and corporate planning including the preparation of annual operating budgets.
From 1996 to 1998, he served as Vice President Finance of Dynafrac Well Services and the Valens Group of Companies. Prior to 1996, he served as Vice President Finance of Norjet Geotechnologies Inc. He holds a CGA designation and has an MBA and BSc.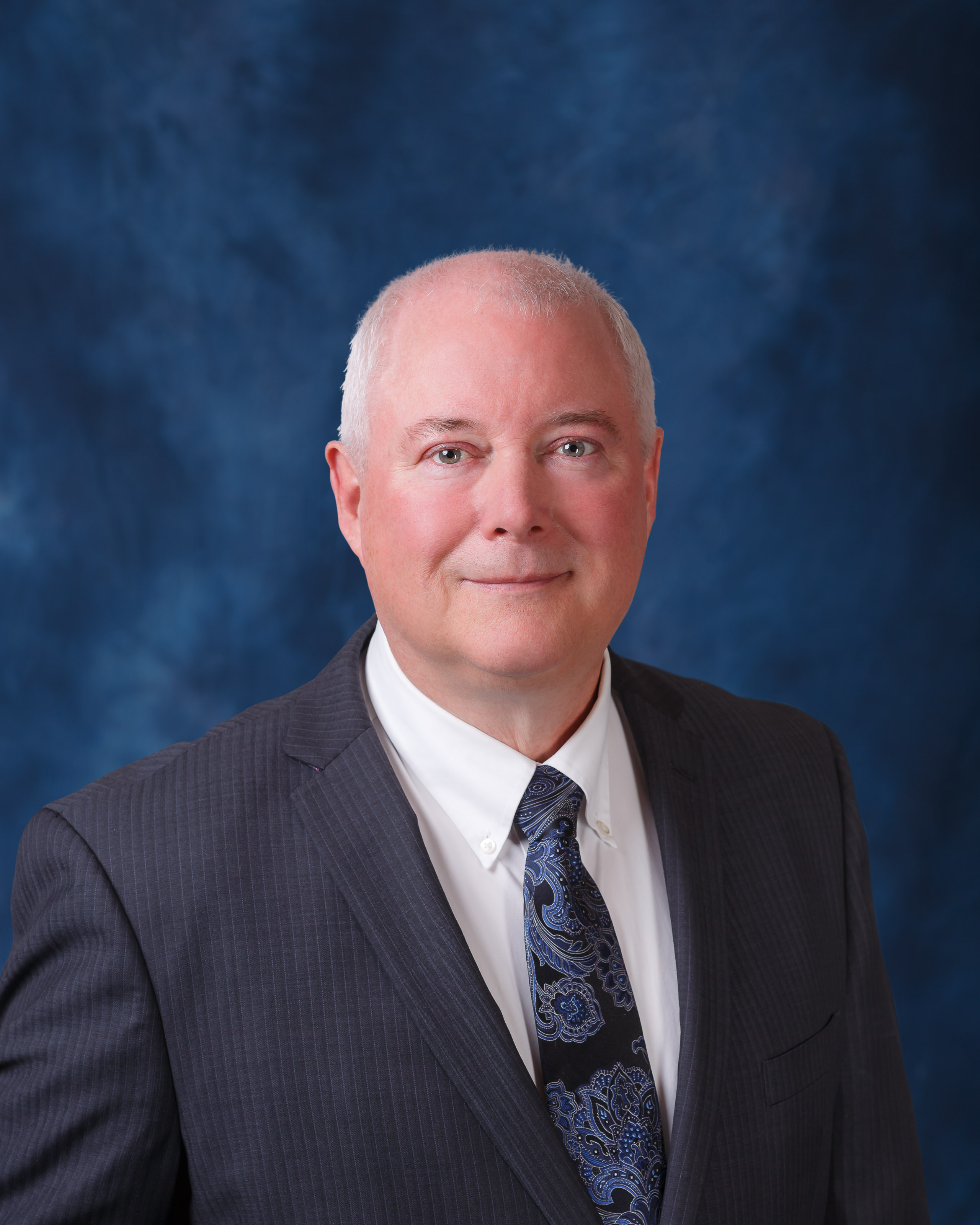 Jeff Pitura
Director of Corporate Business
Jeff Pitura joined Endurance Technologies Inc. on March 07, 2017 as the Director of Corporate Business reporting to the President. Jeff started his oilfield career in 1983 working as a floorhand on a drilling rig in western Canada.
Jeff went on to earn his Petroleum Engineering Bachelor of Science Degree, studying at SAIT and the Montana College of Mineral Science and Technology (Montana Tech). Jeff then spent over two decades with Baker Hughes focussed on completions technology working in Engineering, Operations and Marketing with postings in Canada, USA, Gabon and England.
Upon retuning to Canada Jeff joined Tervita as the Director of Sales for the Production Services business unit and was most recently with Halliburton as the Senior Sales Manager – Canadian Completions.
Jeff is a member of SPE and has served as a member, Vice Chair, Chair and currently as an Honorary Member of the Montana University System's Petroleum Industry Advisory Board.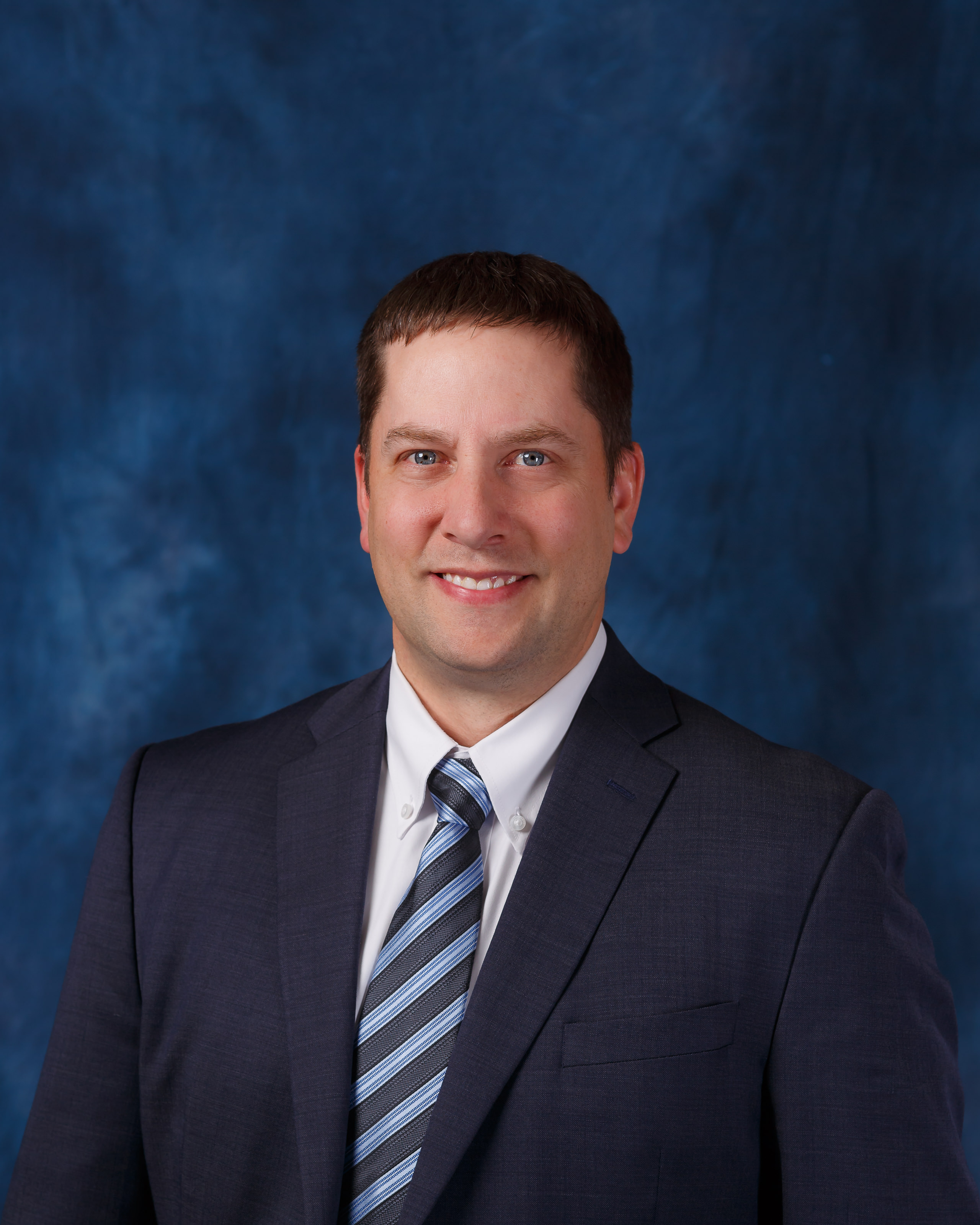 Richard Stephens
Business Development Manager
Richard joined Endurance Technologies in April 2017 as Business Development Manager. Richard brings more than 17 years of experience in business development and operations across a range of industries with the majority of his time spent in the oil and gas industry. He brings his comprehensive experience in strategy, sales team development, and operations management to the Endurance Technologies team.
Prior to joining Endurance Technologies, Richard was the Business Development Manager for Schlumberger Reservoir Laboratories, where he was responsible for leading a team of sales professionals and driving new business. He came to Schlumberger through the acquisition of Gushor Inc., where he was responsible for the company's global and domestic sales and marketing for the five years leading up to the acquisition. Previously, Richard worked in progressively senior roles at AGAT Laboratories, Mine Site Technologies out of Sydney, Australia and Baker Hughes in Canada.
Richard holds a Master in Business Administration from the University of Calgary and a Bachelor of Business Administration Degree from Nipissing University.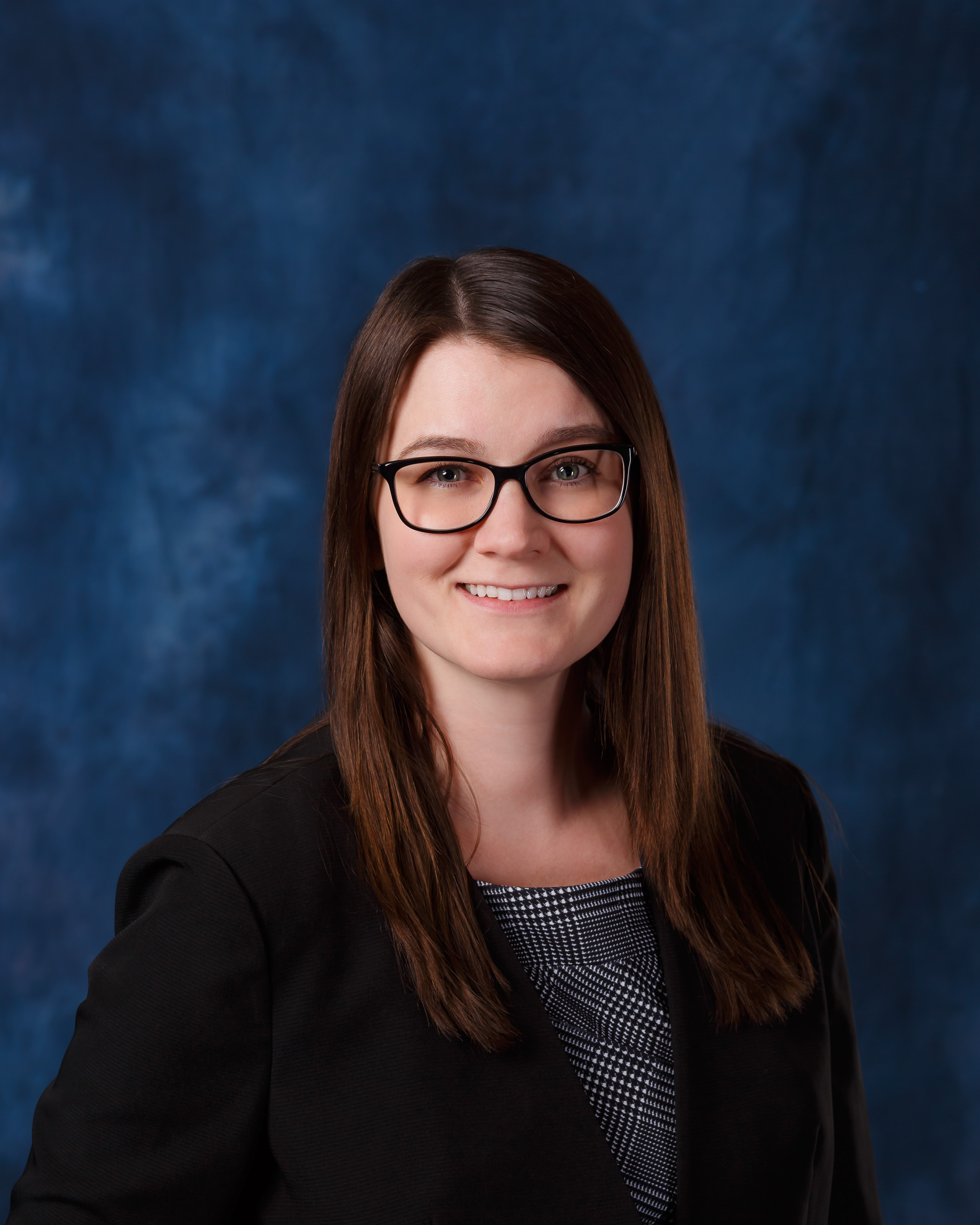 Vanessa Thain
Controller
Vanessa Thain joined Endurance Technologies Inc. in July 2018 as Controller. Vanessa started her finance career in 2011 in public practice working for a Big Four accounting firm, most recently as a Senior Manager.
As an accomplished finance and accounting professional, she brings with her years of supervisory, leadership, and financial reporting experience. Vanessa has worked with organizations of varying sizes in a diverse set of industries including oil and gas services, manufacturing, financial services, renewable energy, real estate, technology, and hospitality.
Vanessa graduated with distinction from the University of Calgary in 2012 and obtained her Chartered Accountant designation in 2014. Vanessa is also a Canadian Chartered Professional Accountant.
As an active community member, Vanessa volunteers for a number of organizations as a Board Member, Treasurer, and Executive Committee Member.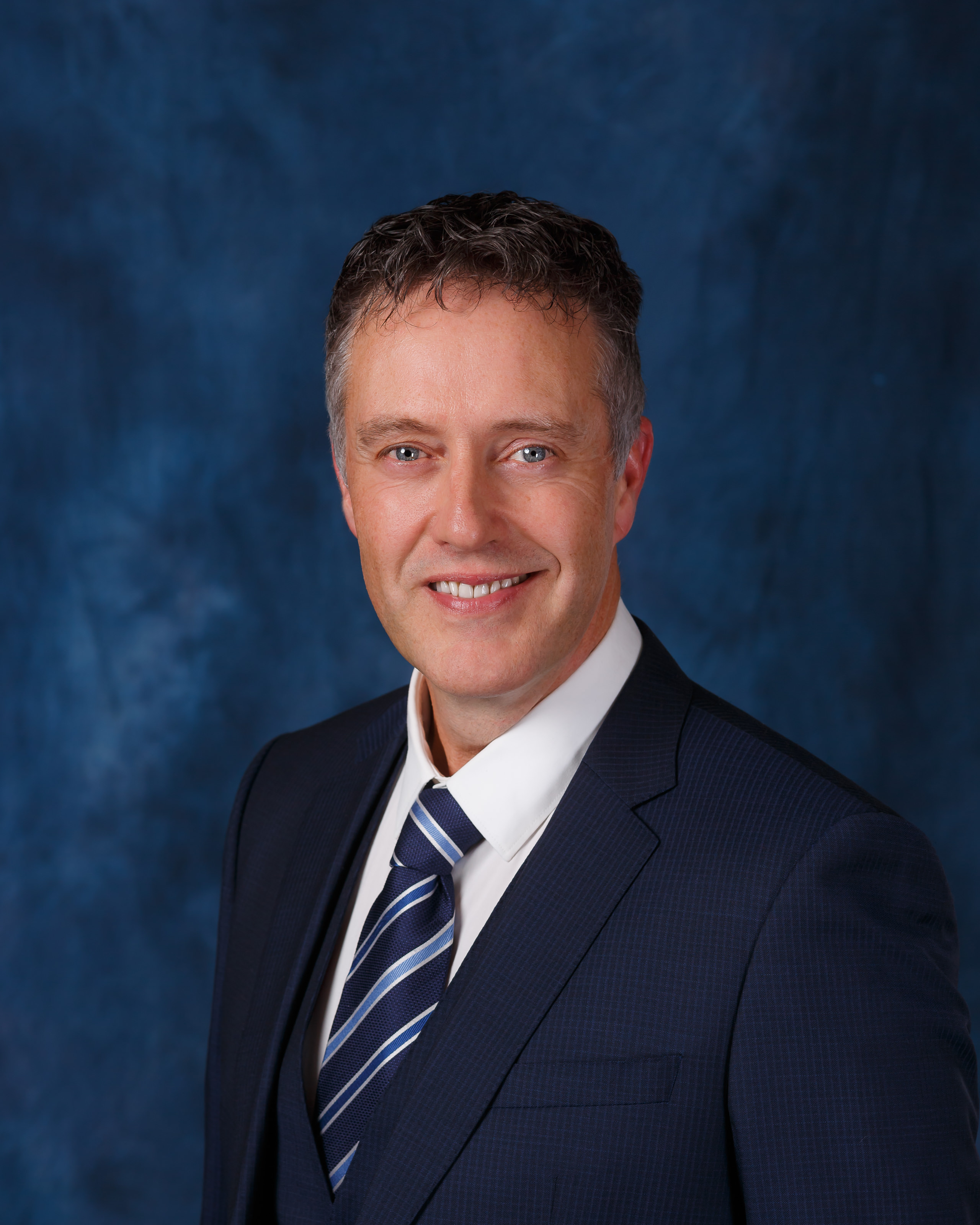 Steven Tate
Operations Manager
Steve is a Professional Engineer and brings to Endurance over 20 years of experience and proven success in management, project management, process improvement, product enhancement and maintenance planning.
He also has custom designed and built several manufacturing facilities utilizing his detailed working knowledge of civil engineering, refrigeration technology and mechanical systems.
Steve excels in identifying and building strong successful teams, promoting lean cultures and process stabilization. Steve graduated from the University of Northumberland in England with honours in electrical and electronic engineering.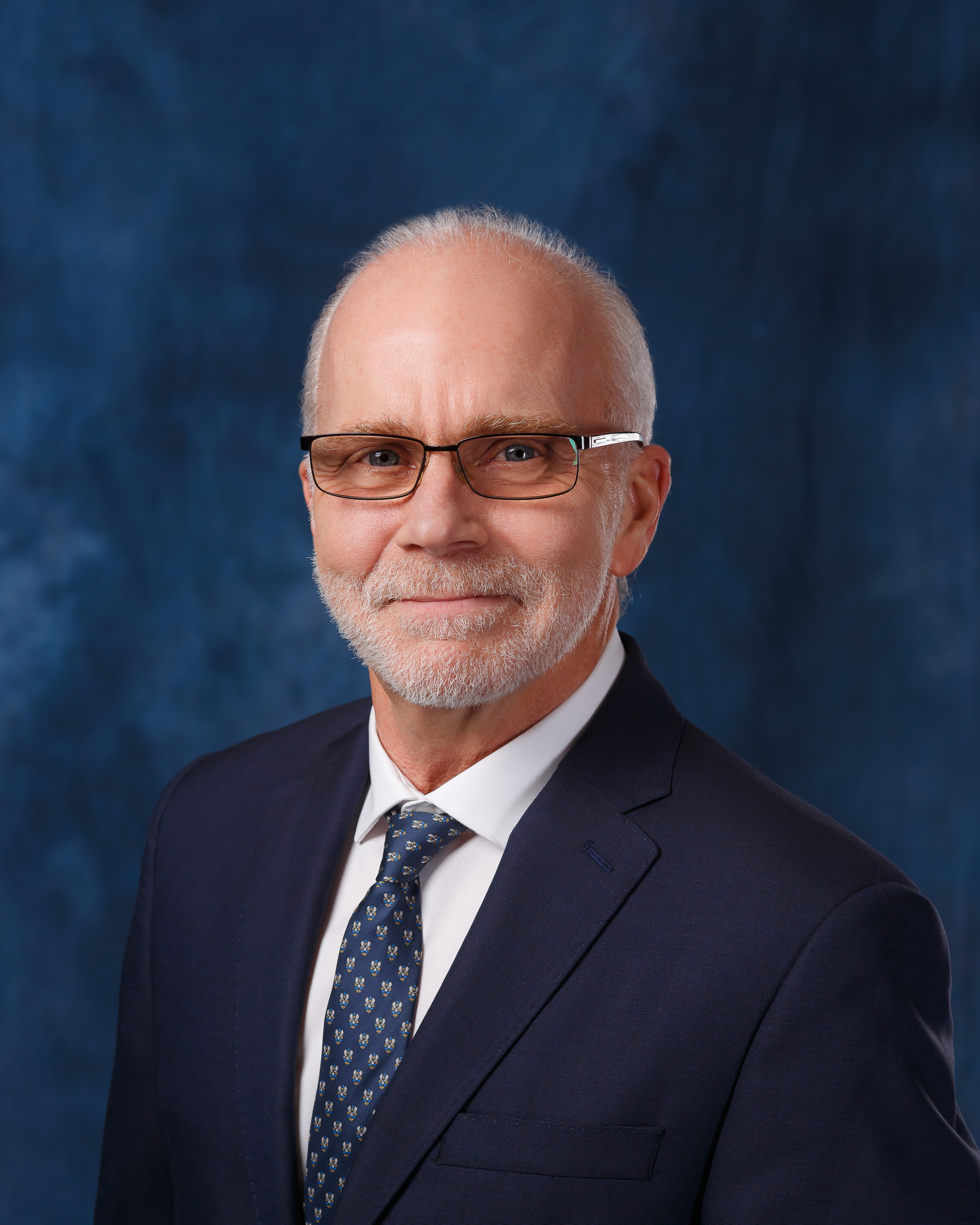 Jim Stewart
Quality Engineer
Jim has been with Endurance Technologies since March 2000. His responsibilities have included design of equipment, specification of process parameters, quality assurance, and research and development.
Jim graduated with a BSc in Mechanical Engineering from the University of Calgary in 1991. He is a Professional Engineer (P. Eng) in mechanical engineering with 26 years experience and a strong background in manufacturing environments and metals processing.
Prior to 2000 Jim was a Product Engineer and Engineering Supervisor in the automotive industry, and prior to 1991 held positions as a machinist and a computer programmer.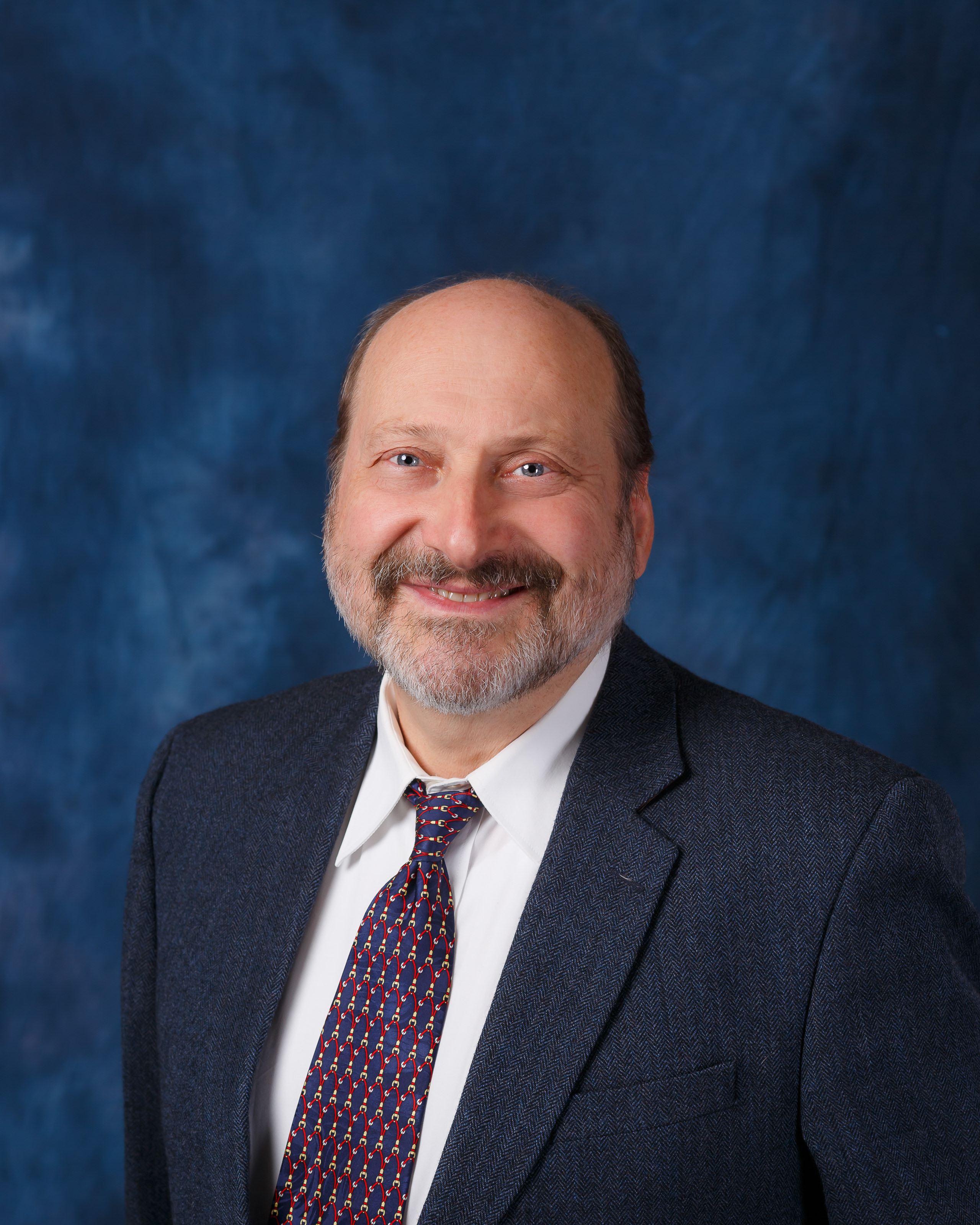 Eugene Medvedovski
Senior Materials Engineer/R&D Manager
Eugene joined Endurance Technologies Inc. in 2012 as Senior Materials Engineer/R&D Manager. He is responsible for the R&D and New Product Development activities conducted in the Company related to the development and optimization of the protective coatings and products, their technology, and evaluation of materials properties; he participates in quality control and troubleshooting as well. Eugene has over 30 years of extensive experience in the development, manufacturing, evaluation and application of advanced materials, e.g. ceramics, composites, coatings, for wear-, corrosion- and thermal shock-resistance and engineering applications, ballistic armour, electronics and power generation. In particular, he has vast experience with materials and products for the oil and gas industry, mining and mineral processing, power generation, petrochemical and chemical processing, and waste management, where the Company has major business.
Before joining Endurance Technologies, Eugene held the managerial and senior research and engineering positions with the companies in the USA, Canada and Russia (e.g. Umicore Thin Film Products, USA and Ceramic Protection Corp. and Indepor Inc., Canada). His work has provided implementation of the products with superior properties, new product lines, promoted productivity, efficiency and capacity growth, and market expansion. The materials and products, which were manufactured through the development of his teams, are successfully used in industry.
Eugene holds a PhD degree specializing with advanced materials (Ceramics Engineering/ Electro-insulating Materials) and MS/BS in Chemical Engineering (major Ceramics and Refractory Materials) earned in Russia. He belongs to the "Order of the Engineers" associated with the National Institute of Ceramic Engineers (USA). In 2015, he was honoured with the designation to the Class of Fellow of the American Ceramic Society.